One account, many phones
You can install the app on many devices simultaneously, all the sims will be linked to your account
Passive income
Joining Simcash is free and require no investment. Just relax and see your money grow without working at all.
Do you want to earn more?
Check out this guide to earn faster!
Browse between FAQ
Don't you know how to start?
Check out FAQ and start earning real money!
App Settings
How can I update SMS limits?
How can I recover my password?
Background option and optimization
Will my number be visible?
SIM Settings
Can I set more than 1 SIM card per account?
Why is my SIM paused?
I received an email with subject "Not delivering to…".
I often got my SIM suspended
SMS
What kind of SMS are sent?
Will my number be visible?
How can I send a SMS through SimCash.io?
Payouts
Withdrawals Methods
Minimum Payouts
I am not familiar with cryptocurrencies
Referral Program
How does the Referral System work?
How many people can I invite?
Where can I find my code?
How to Earn Faster with SimCash.io
Check out these tips to have the best experience on SimCash.io
Download SimCash.io
Go to simcash.io and download the APK file.
Remember to enable "Download from unknown sources" in the Settings
Create an Account
Fill out the Registration Form with your real information (you will need to confirm them once asking for a payout) and confirm the activation
Switch the SMS App
To ensure the correct functioning, switch the SMS App of your device from the default one to SimCash.io
Set-up your SIM
You have the full control over your SIM: set your SMS Limits (Hour, Day, Week and Month) and set a Delay between each SMS
Choose your price
Select SMS Destinations, choose your Country and your Earnings per SMS. Do you want to Send Abroad? Check out this article
Activate your SIM
Once you set your limits and your prices, switch the SIM to the Active Status. Not ready yet? Keep the SIM as Not Active
SMS Sent!
Each time a SMS is sent, a toast notification will be displayed, and your balance will grow according to the price you set before
Earn from friends
Share our app with your friends and earn up to 10% (plus a 5%) of commissions every time their SIMs sent a message
Get paid!
BTC, DOGE, XRP, USDT? We will send your earnings to your crypto addresses! Not familiar with it? Check out this article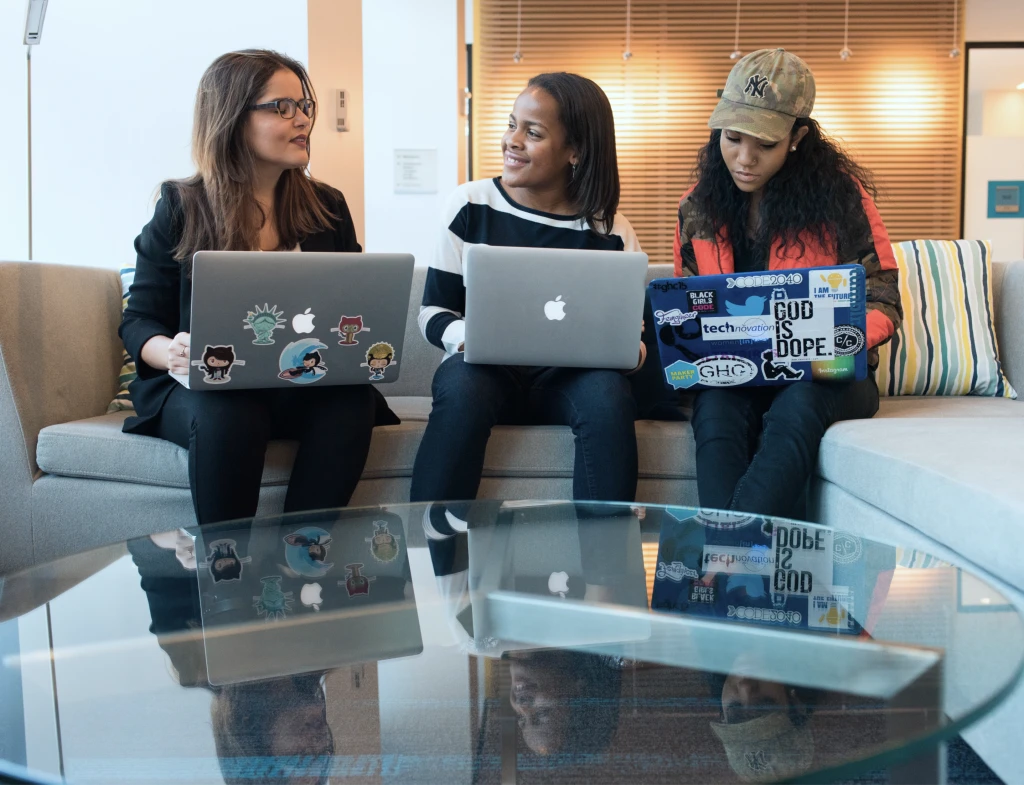 Didn't you find what you're looking for?
Contact our Support Team and be in touch with us!